Great Smiles Don't Just Happen

At OrthoSmile™, we place great emphasis on preventive care. Because the better you take care of your teeth now, the fewer problems you're likely to have later on.
No matter how often or thoroughly you brush, you can never completely get rid of all the bacteria and food particles that accumulate on the surface of your teeth. Left untreated, this residue – commonly known as plaque – can cause everything from cavities to gum disease.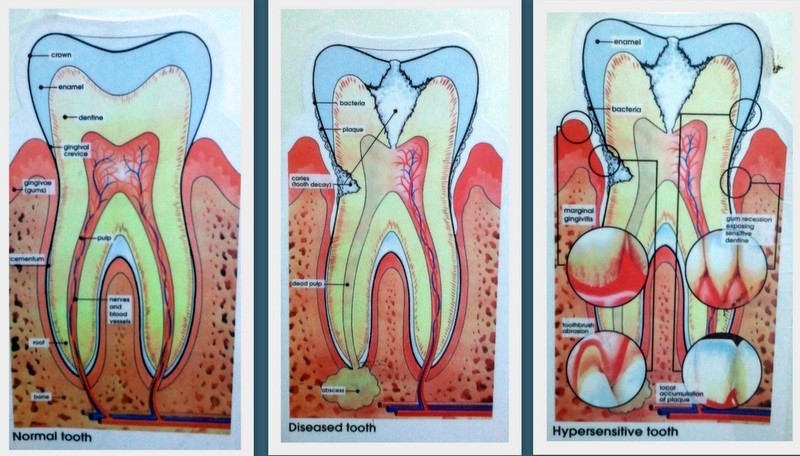 A good practice is to visit your dentist twice a year for a professional teeth cleaning and for early detection of other dental problems.

A professional tooth cleaning happens in a dentist's office. When a dentist or dental hygienist cleans your teeth, they are removing plaque (soft, sticky, bacteria infested film) and tartar (calculus) deposits that have built up on the teeth over time. Usually, it is tooth coloured and can be easily mistaken as part of the teeth, but it also can vary from brown to black in colour. After a good cleaning, your teeth will feel lovely, smooth and clean, which is nice when you run your tongue around them.

Working closely with you, we can customize a dental plan that takes into account your individual needs. Some of our general dental services include:
Dental examination and diagnosis

Dental Scaling and polishing

Dental Fillings

Dental Extraction

Fluoride protection treatment

Wisdom tooth Surgery

Dental crown and bridge

Dental implants

Dental pain management

Night guard

SnoreProTM

Digital dental x-ray
You can use your CHAS or PIONEER GENERATION card for selected general dental care subsidies here. You can also claim from your CPF Medisave for certain surgical dental procedure such as wisdom tooth surgery.

At OrthoSmile™, our dentist and hygienist welcome and treat both adults and kids. To know more about the work of dental hygienist, please see "Care Dentistry FAQ" under USEFUL INFORMATION page.

---
Click on the images below to find out more about our other services.